e
nfo Solutions
It makes work a beautiful things!™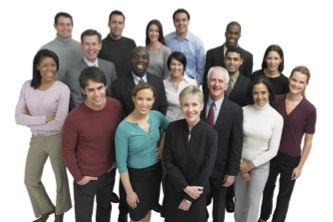 e

nfo

is an on-line, collaborative process-management system
that coordinates and accelerates all aspects of your business process.




IMAGINE:
Everyone truly working off the same page...
having access to the same real-time information.



IMAGINE:
Responsibility and accountability
clearly documented every step of the way.



IMAGINE:
Being able to track a project from start to finish
and clearly evaluate the process.
And access the information easily...even years later.